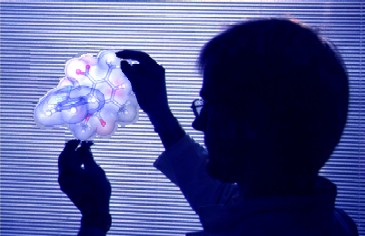 Enthusiastic and innovative
Our company was found in 1999 by Dr. Daniel Yang. Dr. Yang holds a Ph.D. in Crystallography from the University of Pittsburgh. He specialized in the area of structural biology with focus on antifreeze proteins and bone proteins. Dr. Yang is now a professor in Biochemistry at McMaster University.
We are a pioneer in research, development and marketing of frost protectant for fruits and vegetables growing.

Site opened Sept 25, 2004.